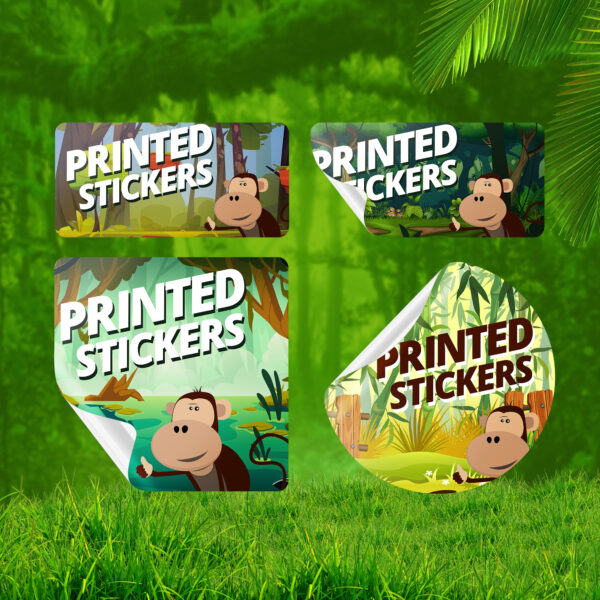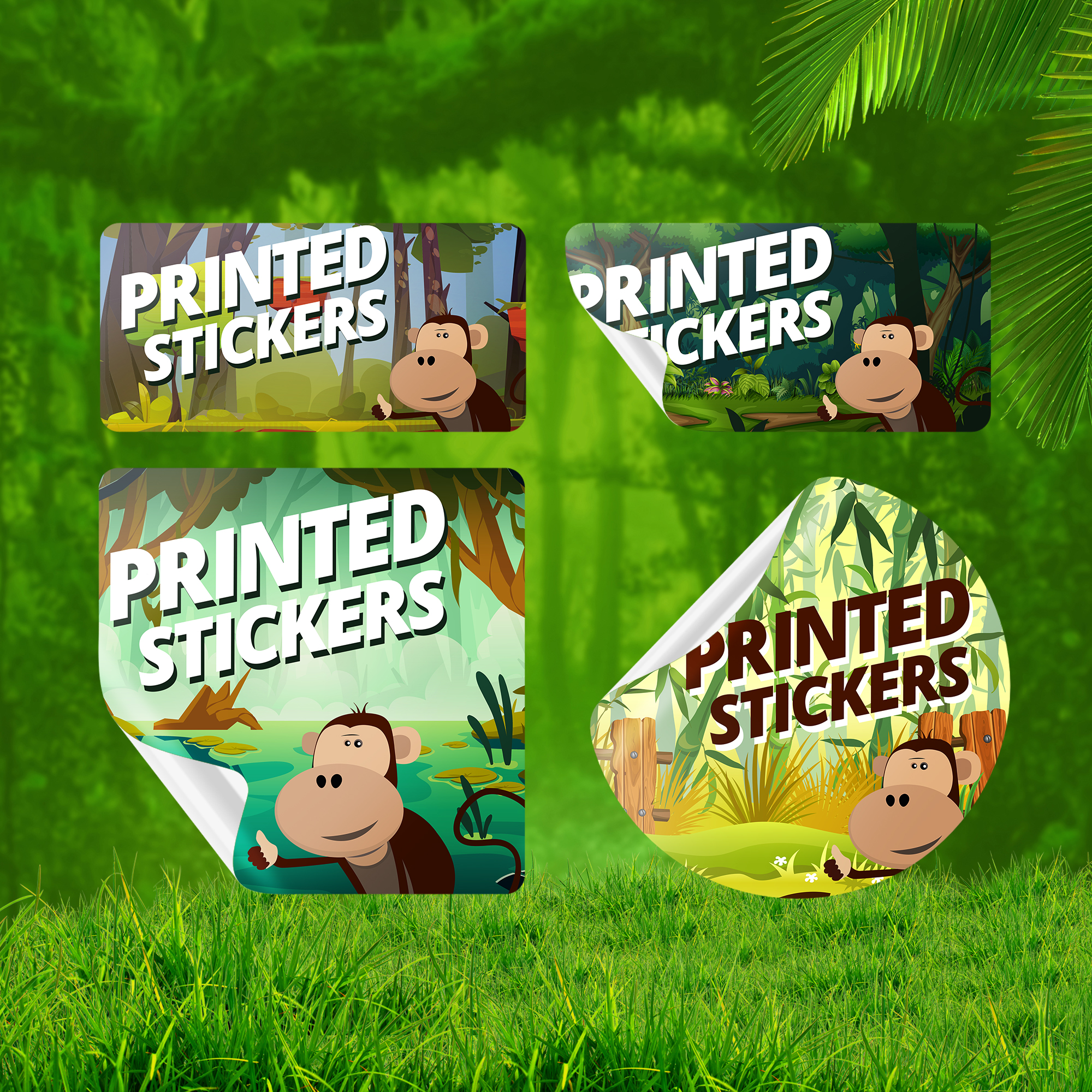 Custom Stickers
You'll have the chance to upload your artwork once your order has been confirmed.
Our Custom Stickers are completely customisable and can transform your customers' products whilst providing promotion on the go. Printed on gloss white polypropylene substrate these Custom Stickers can be tailored to your exact sizes, shapes and finishes.
Ideal uses for Custom Stickers
Printed using UV Inks these Custom Stickers can last in direct sunlight up to 5 years*
Ideal for Indoor and Outdoor Use
Tailored to your exact sizes, shapes and finishes
Choose between Standard trimmed edges and Custom Cut
Supplying your artwork
Have your own artwork? Please read our Artwork Requirements to ensure that the artwork you supply is set up correctly as print ready artwork.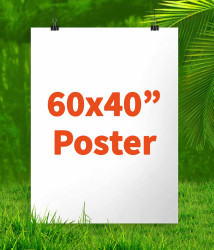 60×40″ (1016 x 1524mm)
Our custom printed 60×40″ posters are suitable for a mixture of long-term and short-term uses,…
From

£

35.97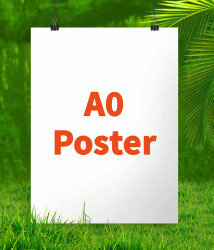 A0 Posters (841 x 1189mm)
Our custom printed A0 posters are suitable for a mixture of long-term and short-term uses,…
From

£

23.23