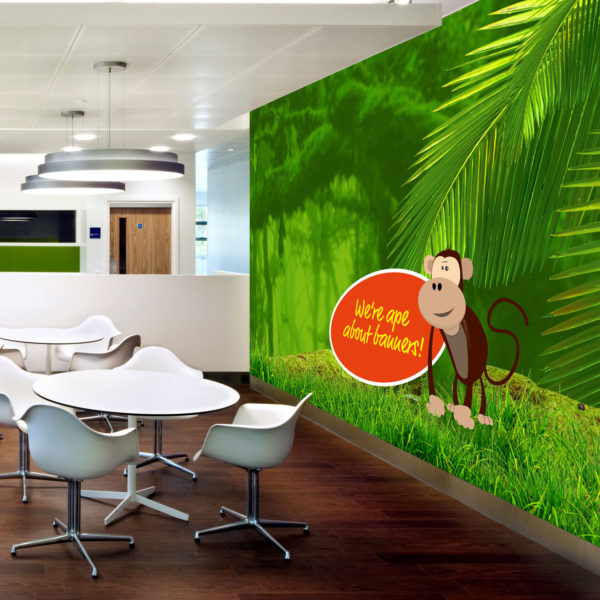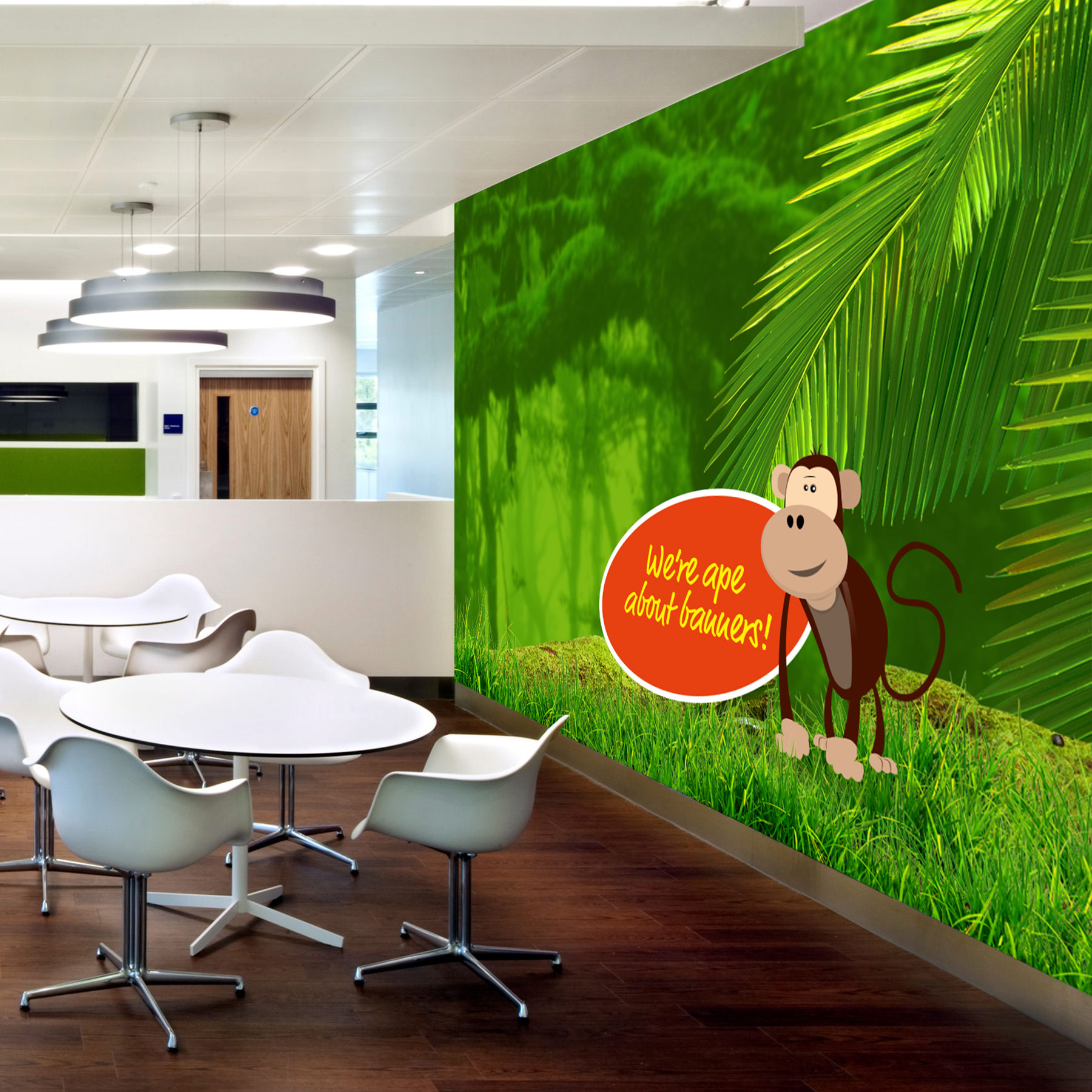 Printed Wallpaper
from

£

32.50 per square metre
Digitally printed Wallpaper
You'll have the chance to upload your artwork once your order has been confirmed.
Our range of digitally printed wallpaper is an ideal decoration for business rooms, reception areas, exhibitions, lobby's, bars, clubs, hotels, restaurants, sky lounges and anywhere a unique image is needed.
Ideal uses for Printed Wallpaper
Business rooms
reception areas
exhibitions
lobbys
bars
clubs
hotels
restaurants
sky lounges and anywhere a unique image is needed.
Finishing options for Printed Wallpaper
Each banner is printed and finished to your requirements and there are a range of finishes, see below for details.
Trimmed to Size

The print will be cut to the specific size ordered.

Trimmed with Overlap

Prints will be supplied with an adequate amount of overlap on the edges you require.

If not otherwise specified, our standard overlap is 10mm on right edges.
We do not charge to add any finishes.
Watch the video & see how simple it is to order using our quick quote calculator!
Supplying your artwork
Have your own artwork? Please read our Artwork Requirements to ensure that the artwork you supply is set up correctly as print ready artwork.
Place your order before 3pm today and receive your items by 5th December 2023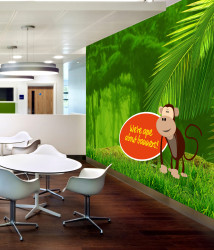 Printed Wallpaper
Our range of digitally printed wallpaper is an ideal decoration for business rooms, reception areas,…
From

£

32.50 per m²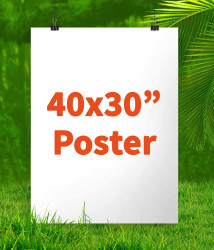 40×30″ (1016 x 762mm)
Our custom printed 40×30″ posters are suitable for a mixture of long-term and short-term uses,…
From

£

17.99