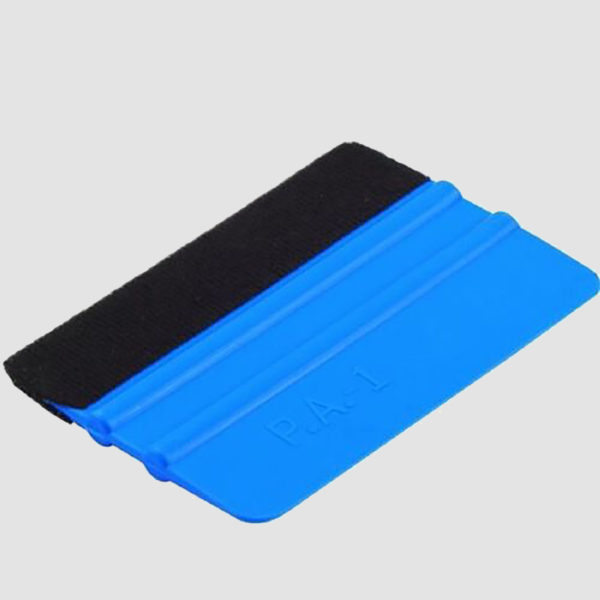 Felt Edge Squeege
A handy little vinyl applicator.
Price Calculator
Sorry, our Price Calculator is only available to registered Trade customers. Please log in or register now for an account.
Login Now
You'll have the chance to upload your artwork once your order has been confirmed.
The felt edge squeegee is the top vinyl fitting tool as used by many professionals.
Using a professional squeegee to fit vinyl decals, stickers and wrap enables you to achieve the best quality finish as you have better control than with a basic squeegee or an improvised tool.
Ideal uses for Felt Edge Squeege
Applying vinyl to surfaces
Size = 12 x 8cm
Supplying your artwork
Have your own artwork? Please read our Artwork Requirements to ensure that the artwork you supply is set up correctly as print ready artwork.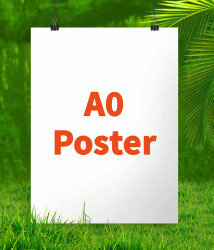 A0 Posters (841 x 1189mm)
Our custom printed A0 posters are supplied printed in full colour on a 200gsm blue…
View product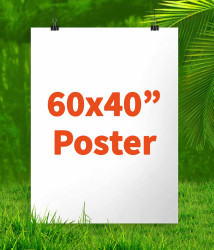 60×40″ (1016 x 1524mm)
Our custom printed 60×40″ posters are supplied printed in full colour on a 200gsm blue back…
View product