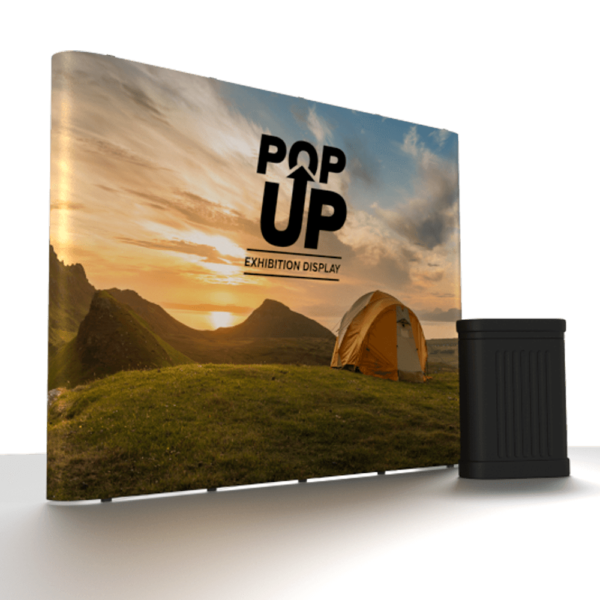 4×3 Straight Pop-Up Single Sided
Portable and eye-catching
Price Calculator
Sorry, our Price Calculator is only available to registered Trade customers. Please log in or register now for an account.
Login Now
You'll have the chance to upload your artwork once your order has been confirmed.
Ideal uses for 4×3 Straight Pop-Up Single Sided
Includes bespoke-printed graphic (split into panels) on semi-rigid, anti-scratch, light-stop, 500 micron CrystalFlex material
Magnetic bars come pre-fixed to your printed artwork
Moulded and wheeled carry case for portability
Includes wooden tabletop for carry case
Includes two halogen lights
Supplied ready to use (simple 15-minute setup)
3 working-day turnaround
5 year manufacturer's unit warranty
Also available as double-sided, curved and curved double-sided
Supplying your artwork
Have your own artwork? Please read our Artwork Requirements to ensure that the artwork you supply is set up correctly as print ready artwork.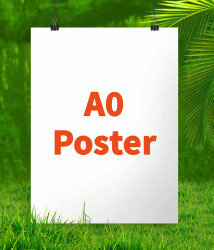 A0 Posters (841 x 1189mm)
Our custom printed A0 posters are supplied printed in full colour on a 200gsm blue…
View product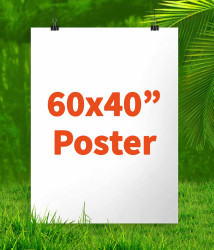 60×40″ (1016 x 1524mm)
Our custom printed 60×40″ posters are supplied printed in full colour on a 200gsm blue back…
View product