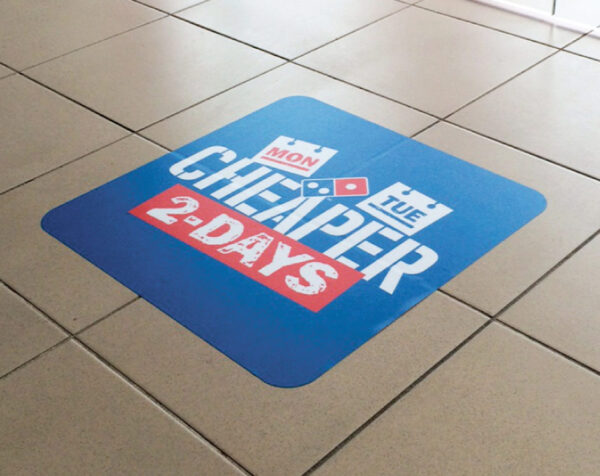 Floor Vinyl (Custom Cut)
from

£

23.50 per square metre
Suitable for Indoor and Outdoor use
You'll have the chance to upload your artwork once your order has been confirmed.
Self-Adhesive Vinyl is exactly as you would expect – a printed vinyl, which has a sticky back coating so that it can stick to flat non-porous surfaces.
Ideal uses for Floor Vinyl (Custom Cut)
Indoor (not suitable for carpets) and Outdoor use
Monomeric structured matt white 200mic film
Dot shaped adhesive coat makes material easy to handle and reposition
Easy installation – no skill required
Scratch resistance
Custom Cut finish included
Maximum artwork width: 1300mm
Roll width: 1370mm
Watch the video & see how simple it is to order using our quick quote calculator!
Supplying your artwork
Have your own artwork? Please read our Artwork Requirements to ensure that the artwork you supply is set up correctly as print ready artwork.
Place your order before 3pm today and receive your items by 11th August 2022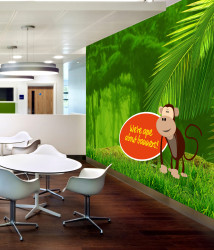 Printed Wallpaper
Our range of digitally printed wallpaper is an ideal decoration for business rooms, reception areas,…
From

£

32.50 per m²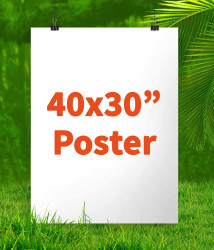 40×30″ (1016 x 762mm)
Our custom printed 40×30″ posters are suitable for a mixture of long-term and short-term uses,…
From

£

17.99