Price Calculator
Sorry, our Price Calculator is only available to registered Trade customers. Please log in or register now for an account.
Login Now
You'll have the chance to upload your artwork once your order has been confirmed.
A popular use of Correx is for Estate Agency boards.
Standard product tolerance is expansion of up to 5mm per linear meter
Ideal uses for Correx (4mm Double Sided)
Indoor and Outdoor Use
Estate Agency Boards
Finishing options for Correx (4mm Double Sided)
Each banner is printed and finished to your requirements and there are a range of finishes, see below for details.
Trimmed to Size

The print will be cut to the specific size ordered.
We do not charge to add any finishes.
Watch the video & see how simple it is to order using our quick quote calculator!
Supplying your artwork
Have your own artwork? Please read our Artwork Requirements to ensure that the artwork you supply is set up correctly as print ready artwork.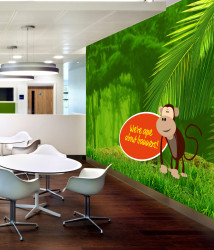 Printed Wallpaper
Our range of digitally printed wallpaper is an ideal decoration for business rooms, reception areas,…
View product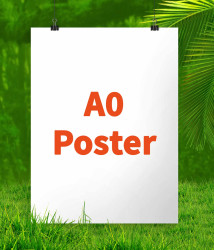 A0 Posters (841 x 1189mm)
Our custom printed A0 posters are supplied printed in full colour on a 200gsm blue…
View product
Price Match Promise
Pre-Press Check
White Label Delivery
Dedicated Account Manager
Trade Customers Only