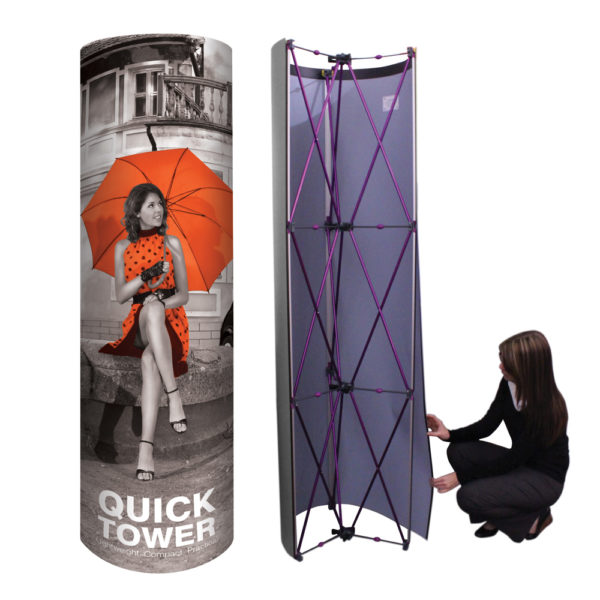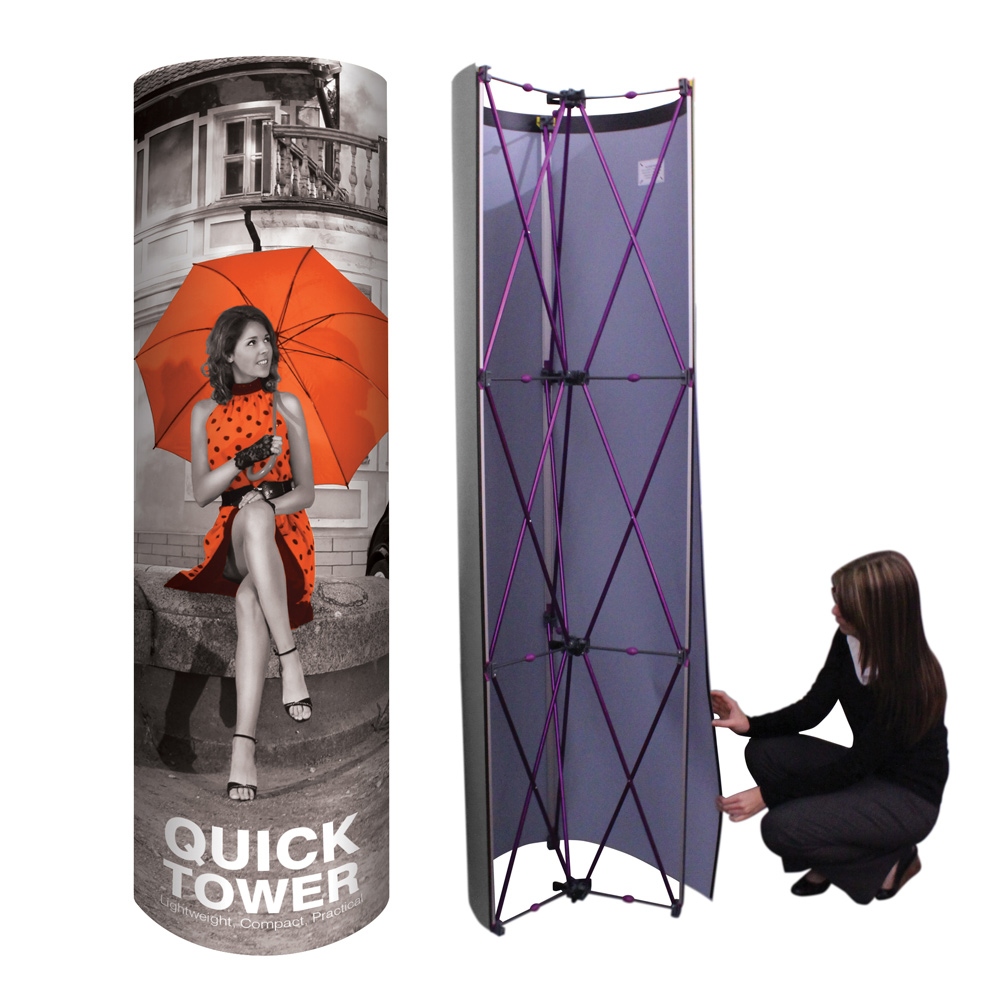 3 Quad Pop-Up Tower
A striking accessory for a pop-up display
Price Calculator
Sorry, our Price Calculator is only available to registered Trade customers. Please log in or register now for an account.
Login Now
You'll have the chance to upload your artwork once your order has been confirmed.
Round Pop-Up Tower with two height options.
Ideal uses for 3 Quad Pop-Up Tower
Guarantee: 12 months
Setup time: 15 mins
People required: 1-2
Supplying your artwork
Have your own artwork? Please read our Artwork Requirements to ensure that the artwork you supply is set up correctly as print ready artwork.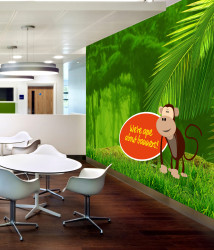 Printed Wallpaper
Our range of digitally printed wallpaper is an ideal decoration for business rooms, reception areas,…
View product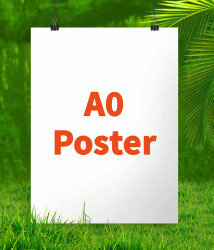 A0 Posters (841 x 1189mm)
Our custom printed A0 posters are supplied printed in full colour on a 200gsm blue…
View product