Price Calculator
Sorry, our Price Calculator is only available to registered Trade customers. Please log in or register now for an account.
Login Now
You'll have the chance to upload your artwork once your order has been confirmed.
The Impact Hop-Up fabric display systems are the next generation in lightweight large format graphic displays. Highly portable and easy to setup offering maximum impact and minimal fuss with a straight frame and an attached printed fabric seam-free graphic. Straight frame available in 2×3, 3×3, 4×3 or 5×3 sizes, each with a three-sided graphic.
Ideal uses for 2×3 Impact Hop-Up
Aluminium frame
Seam-free three-sided fabric graphic attached to frame with velcro pads
Carry bag
Options include lights, stabilising feet for uneven floors
Guarantee: 12 months
Setup time: 3 mins
People required: 1
Supplying your artwork
Have your own artwork? Please read our Artwork Requirements to ensure that the artwork you supply is set up correctly as print ready artwork.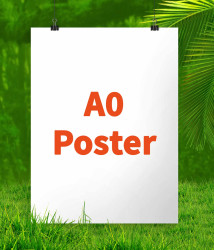 A0 Posters (841 x 1189mm)
Our custom printed A0 posters are supplied printed in full colour on a 200gsm blue…
View product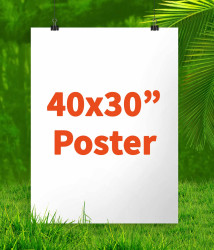 40×30″ (1016 x 762mm)
Our custom printed 40×30″ posters are supplied printed in full colour on a 200gsm blue back…
View product